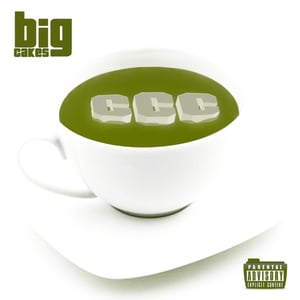 £

4.99 - On Sale
The long awaited 3rd album from one of the UK's finest rappers.
Can't Come Commercial
Consciously Cockblocking Cakes
Call a C*nt a C*nt
Crisis Creates Change
featuring many conscious hits and anthems like My Soul, Too Easy & Gonna Be A Change.
BUY digital copies from iTunes/Amazon + other good digital distributors or from http://bigcakes.bandcamp.com
THANK YOU FOR YOUR SUPPORT.